Fashion Illustration is an art that very much forgoes modern day portrayal of style, elegance, fashion and the clothes we wear and the societies we live in. As a tool for scribbling down ideas before production begins, for showing off a product, or as a timelessly elegant alternative to the good old photograph, i think it's quite sad that this art seems to be dying out a bit. It's something that i personally adore yet haven't really had the chance to indulge in, as an artist or as a mere observer. I do, however, own quite a few books and articles.
So, my question to you guys is: Who is/are your favourite fashion illustrator/s? What books do you have, love, recommend?
The books i have include: Fashion Illustration Now, Fashion Illustration Next, 100yrs of Fashion illustration, Pourqoui Pas?
Favourite Illustrators include:
The very infamous David Downton. If you're interested in fashion and youhaven't seen a picture by him it's likely you'd had your head in a dark place (no offence meant).
Rene Gruau: One of the most famous 'oldies,' i would say, judging from the books i've read.
.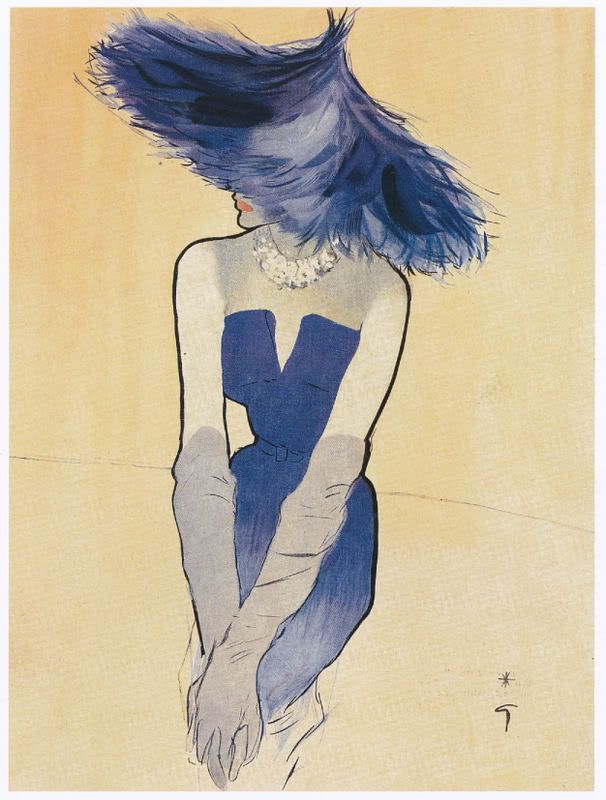 Stephen Stipelman: I've seen a lot of his work dated from the 1970s-80s, i don't know if he's still practising.
.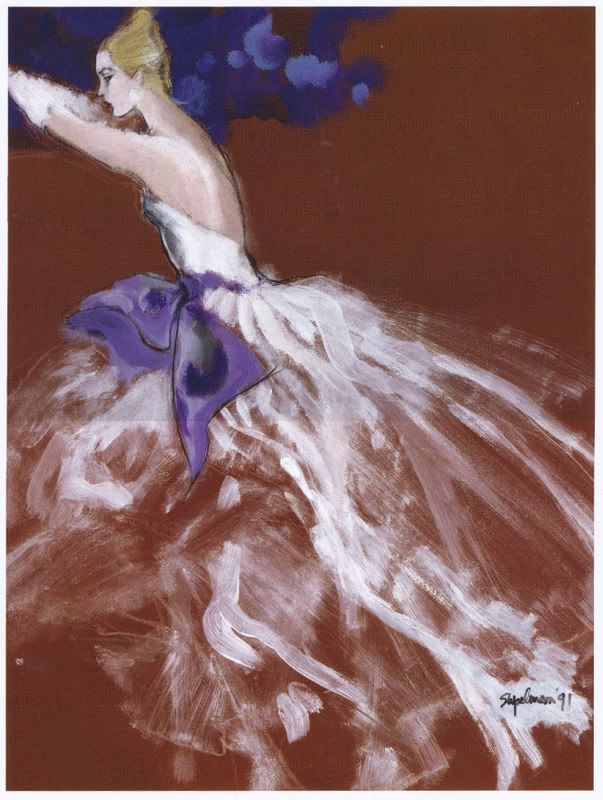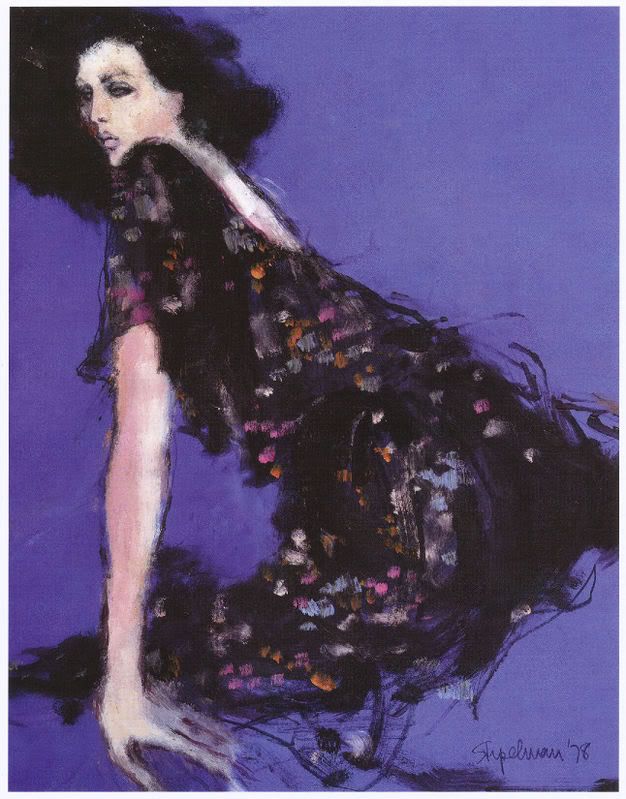 .
Bobby Hillson: Again, another older one i think.
.
.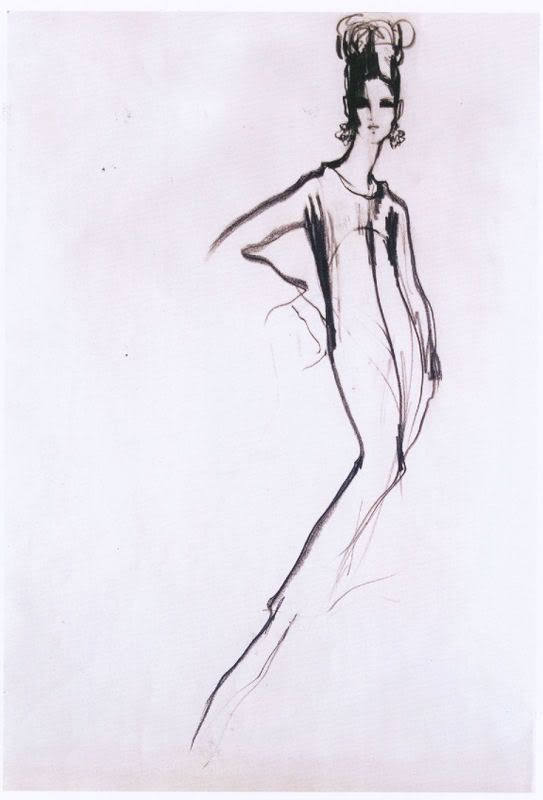 Akroe (Etienne Bardelli)
.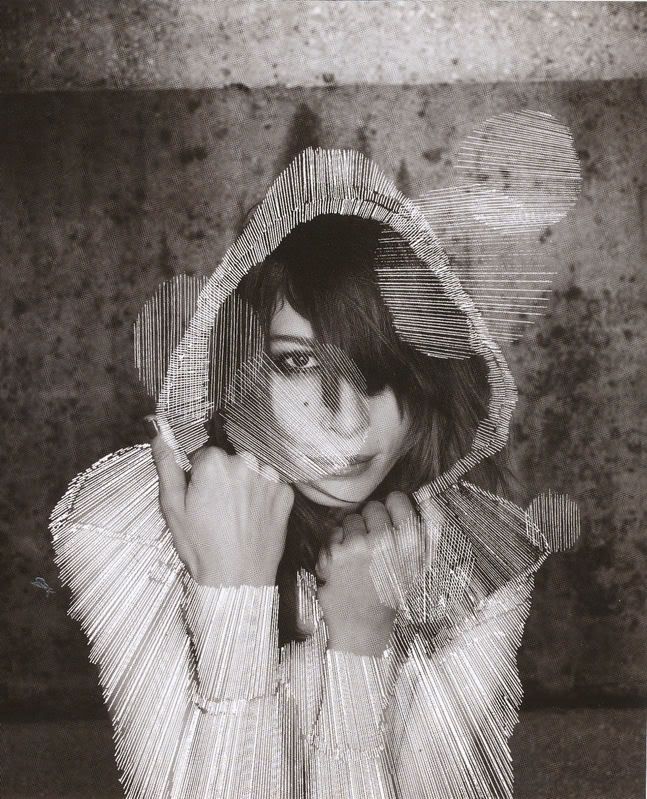 .
Mode 2
.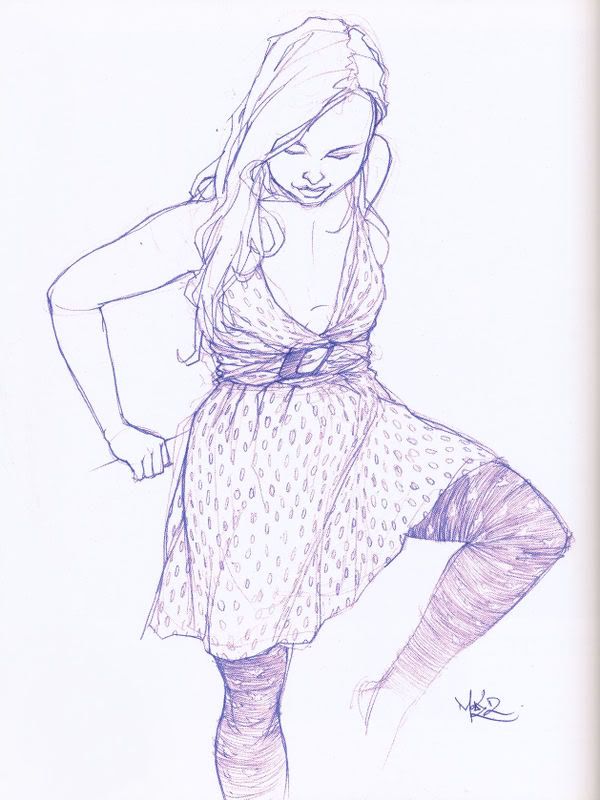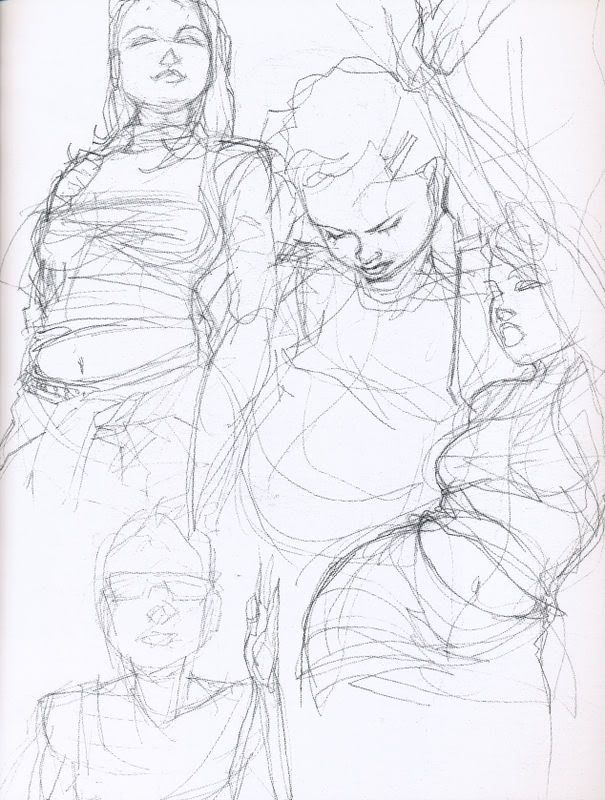 .
Sarah Singh
.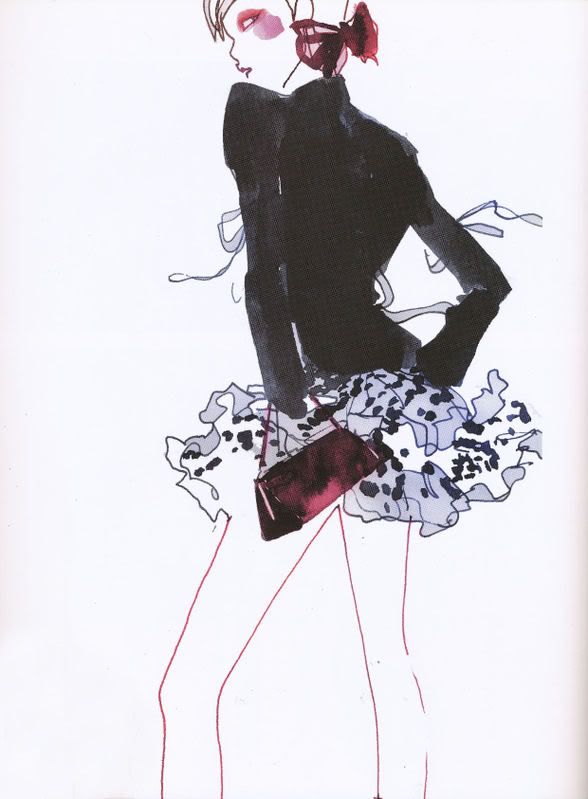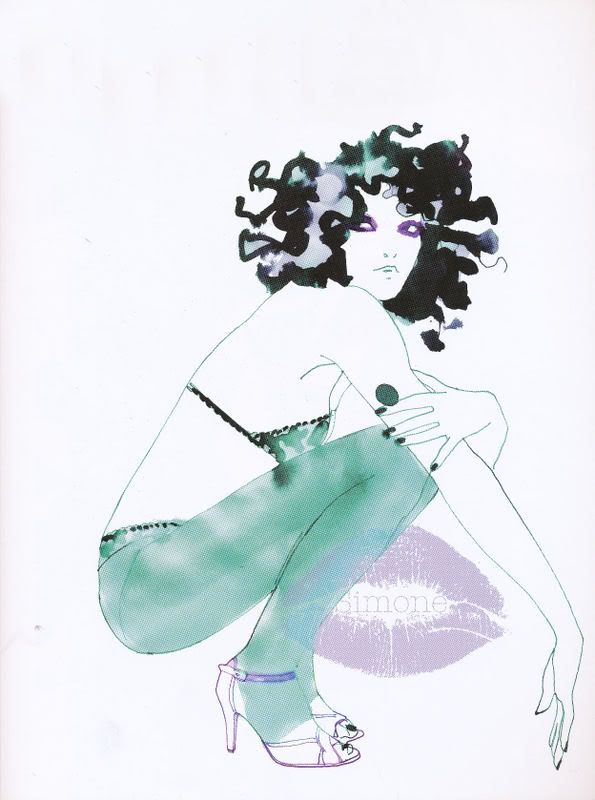 .
Sophie Toulouse
.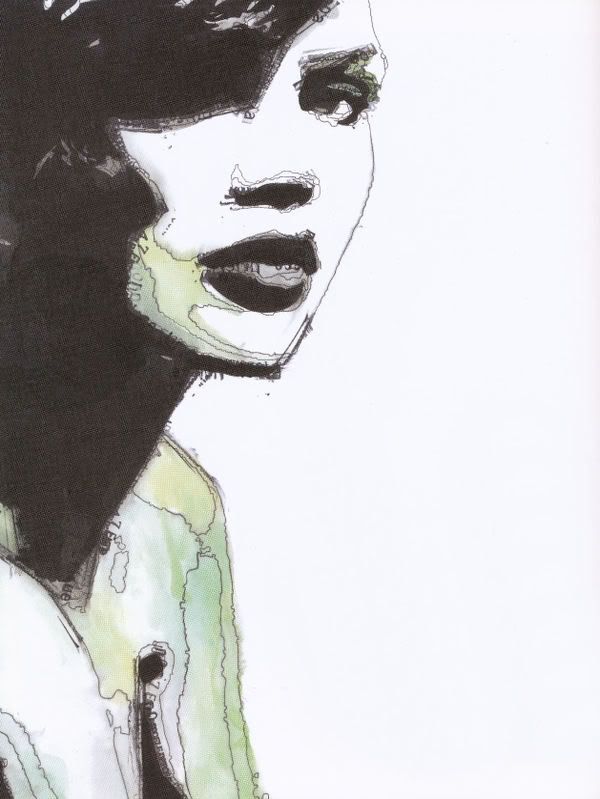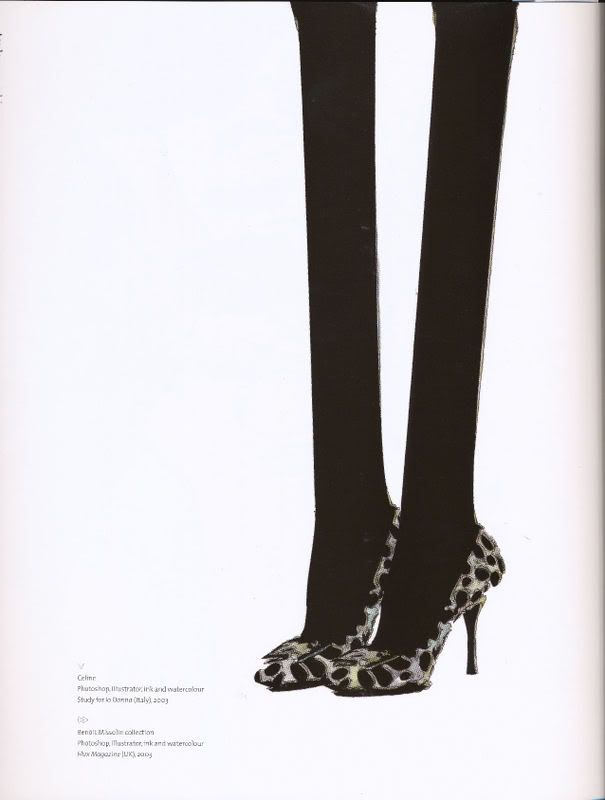 I think that last one is probably my favorite. I apologise for the pink glow around some of them- seems my scanner is in a pink mood this evening.
Are any of you guys studying this wonderful subject? I'm thinking of applying for Fashion Illustration at the London College of Fashion and wondered if any of you studying, if there are, could tell me a bit about the course and the place and the kind of things you do? Tips and tricks for applying and interview?
Enjoy, ladies (and gents).