hello little cigarettes
this is my first post i guess, and as far as intro goes, i am an english major from southern california who just spent three months studying in switzerland and making weekend trips all over europe.
this post is full of some of my favorite pictures from my adventures (and let me preface this by saying i am not a photographer, not even an amateur one, as much as i love taking and looking at photos). it's just that when i look at these pictures, i remember the feeling and the moment of being where i was, so far away from home, and i get incredibly happy.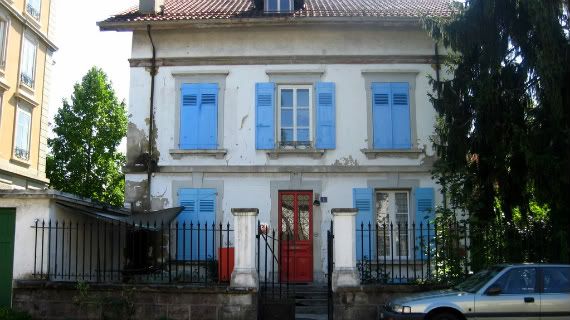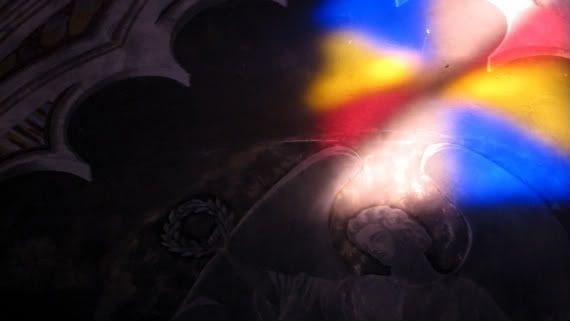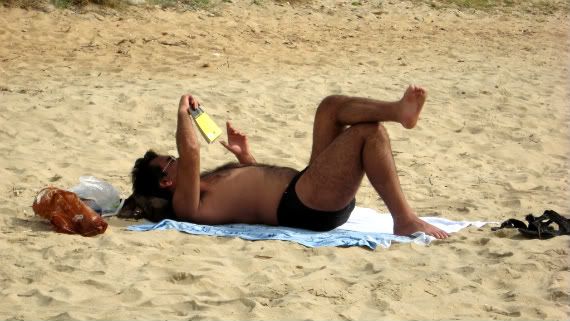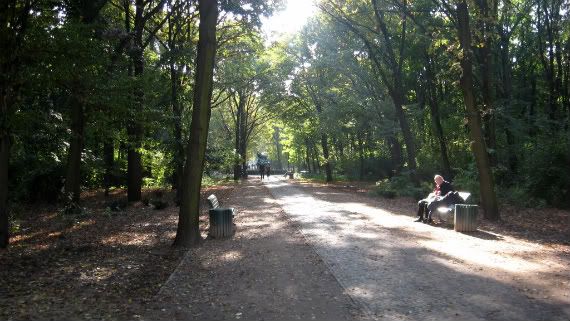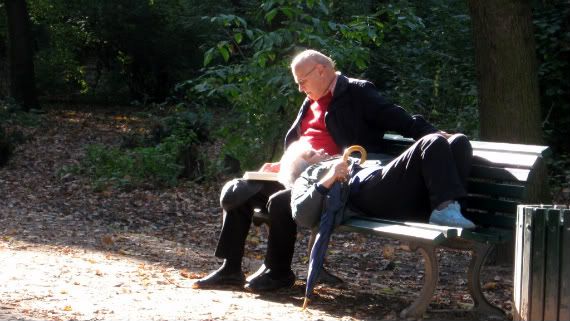 this last one is me, by the way
so i guess i have two questions-
what makes you feel at home when you're not, and
what are some pieces of art that you've done yourself, for yourself, that make you incredibly happy?
reply with lots of pictures and stories s.v.p. :)
Current Music: sublime- 40 oz to freedom