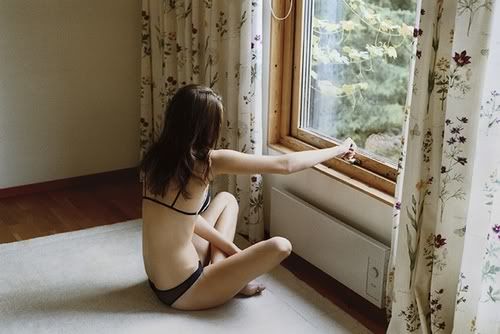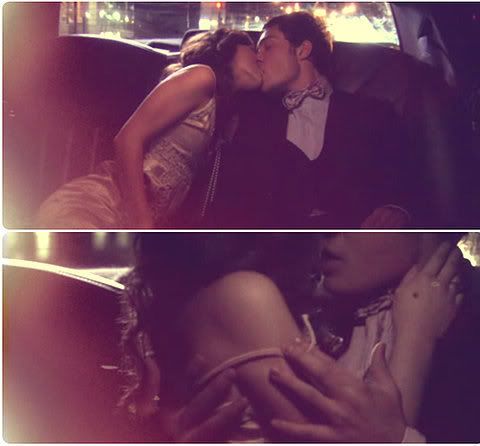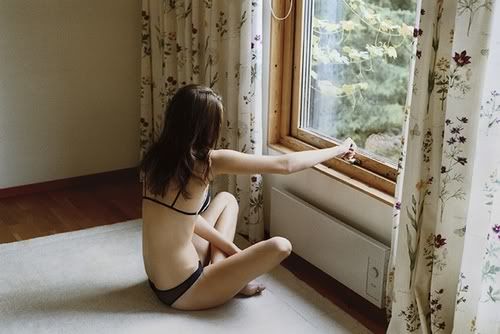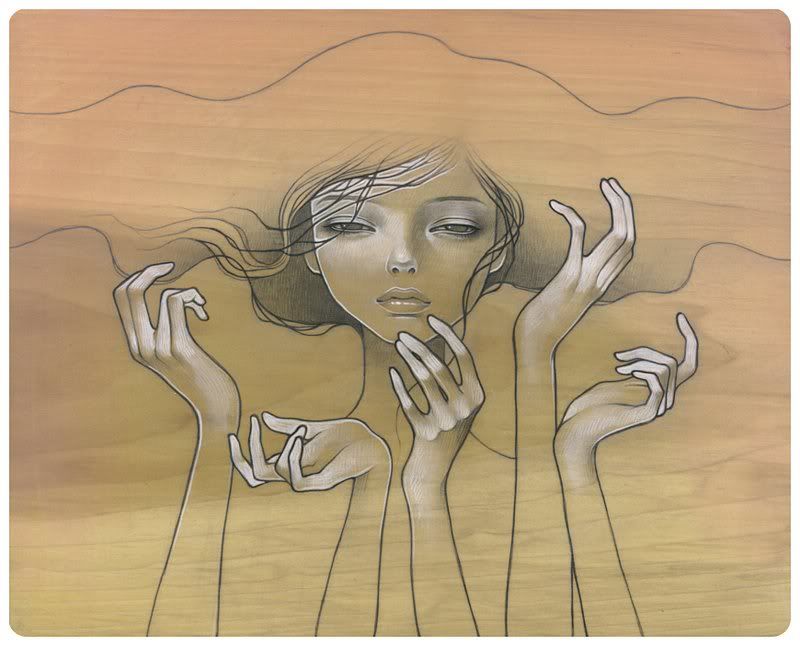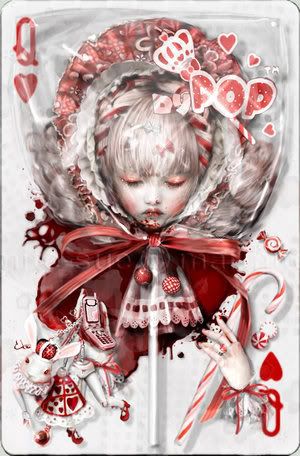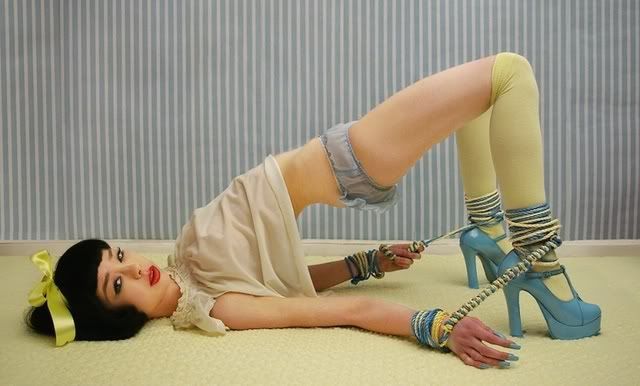 Oh and my favour to ask...I'm on a Fashion course at university and we're currently being asked to brainstorm ideas for making our own magazine, but I don't really have any friends with similar interests sadly...You guys all have similar interests to me so could you please give your opinions on whether you think these ideas would equal a great magazine? Thank youuu. Sorry if this post is against the ruless :(
-Seasonal fashion show favourites
-Model features and interviews focussing on childhood memories/books
-Celebrity style spotlights.
-Indie/Art film spotlights
-Film/Book influenced fashion editorials
-Artists/Illustrator/Photographer profiles
-Post Secret style pull out projects that require reader involvement like 'What did you dream?' or 'I love you more than ___'
-Quotes page featuring films, books, celebrities etc as suggested by readers or found by magazine.
-Cute, random features submitted by readers under whatever title the magazine gives such as photography projects like 'Glasses on Cats', 'Knee High Socks', 'School', 'Autumn', 'Mornings' etc etc
-Found things piece featuring objects, lists or photographs found by readers
So would you guys read such a magazine?
Also what what do you think of 'INTERLUDE' as a name? If you like it say, if you don't, any suggestions would be great :) And any ideas to add to the magazine would be awesome too :)
Thanks xxx
Current Mood: creative
Current Music: Blind Pilot